Education change your futurePost Graduate
Knowledge is precious
Education change your futurePost Graduate
Knowledge is precious
WELCOME TO MITRANS GRADUATE OFFICE (MiGO)
A university beyond the walls, an institution without limits.
Malaysia Institute of Transport (MITRANS) offers two academic postgraduate (PG) programs by RESEARCH since 2009. As at 2020, we have produced 33 Master  and 21 PhD graduates in various logistics and transport related fields. At MITRANS, we offer conducive learnings as well as ensuring quality research output within minimum stipulated study duration.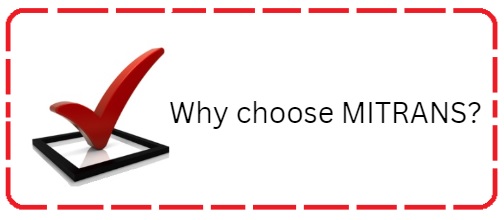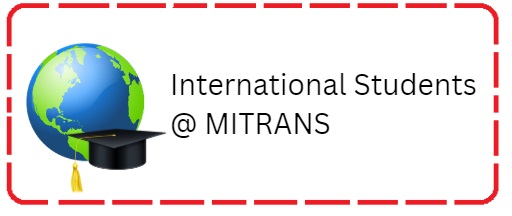 We aim to help our students graduate within the stipulated time without sacrificing the quality of education. We also offer enjoyable study with several activities through our Postgraduate Societies and collaborations with our affiliates from various international universities. 
 


We welcome all prospective international student to contact, obtain more information about Universiti Teknologi MARA (UiTM) postgraduate programmes and get consultation on admission from our appointed list of international student recruitment agencies and representatives. We look forward to seeing you become a part of our big family.
For further details please contact
Head of Postgraduates Studies
ASSOC PROF TS DR. S SARIFAH RADIAH SHARIFF
shari990@uitm.edu.my
Tel: +603-5544 2752
Explore more about MiGO activities
MiGO Activities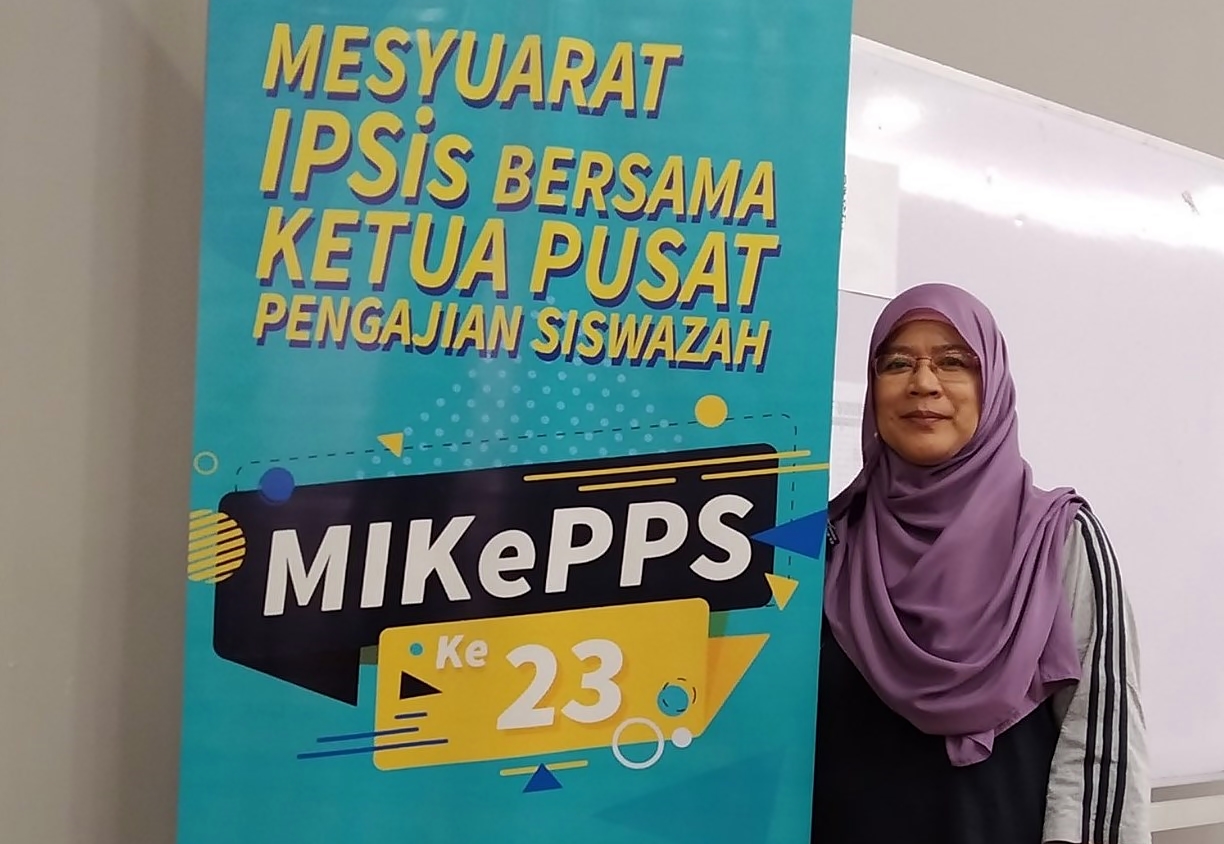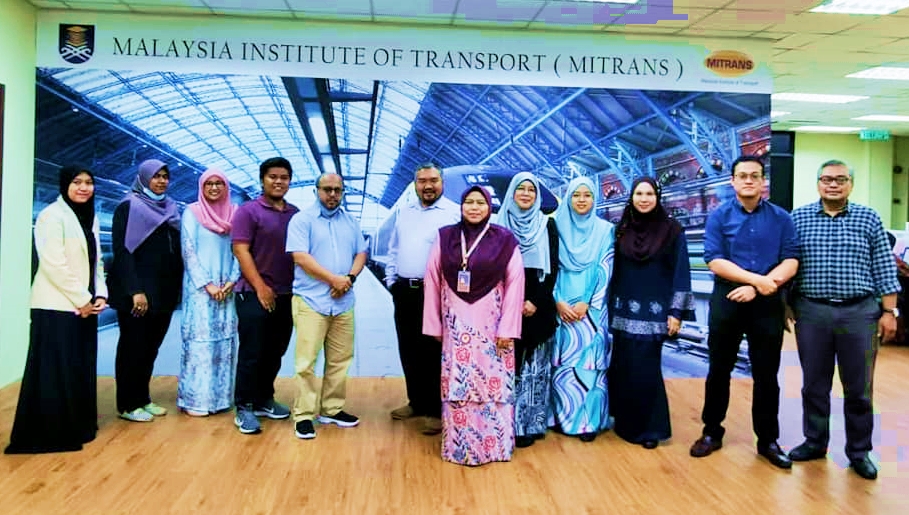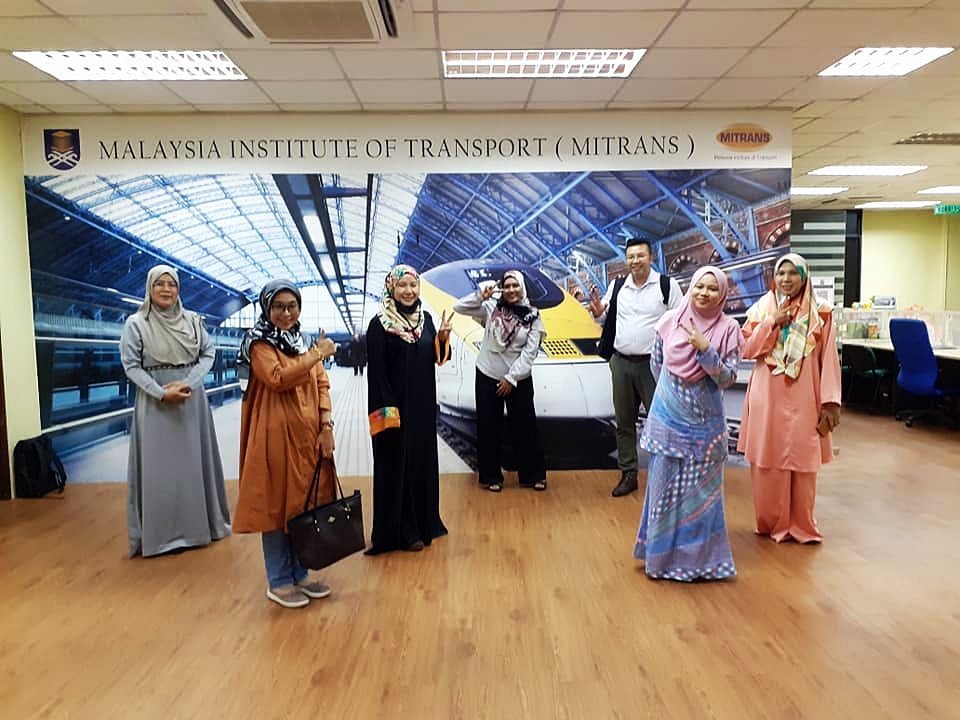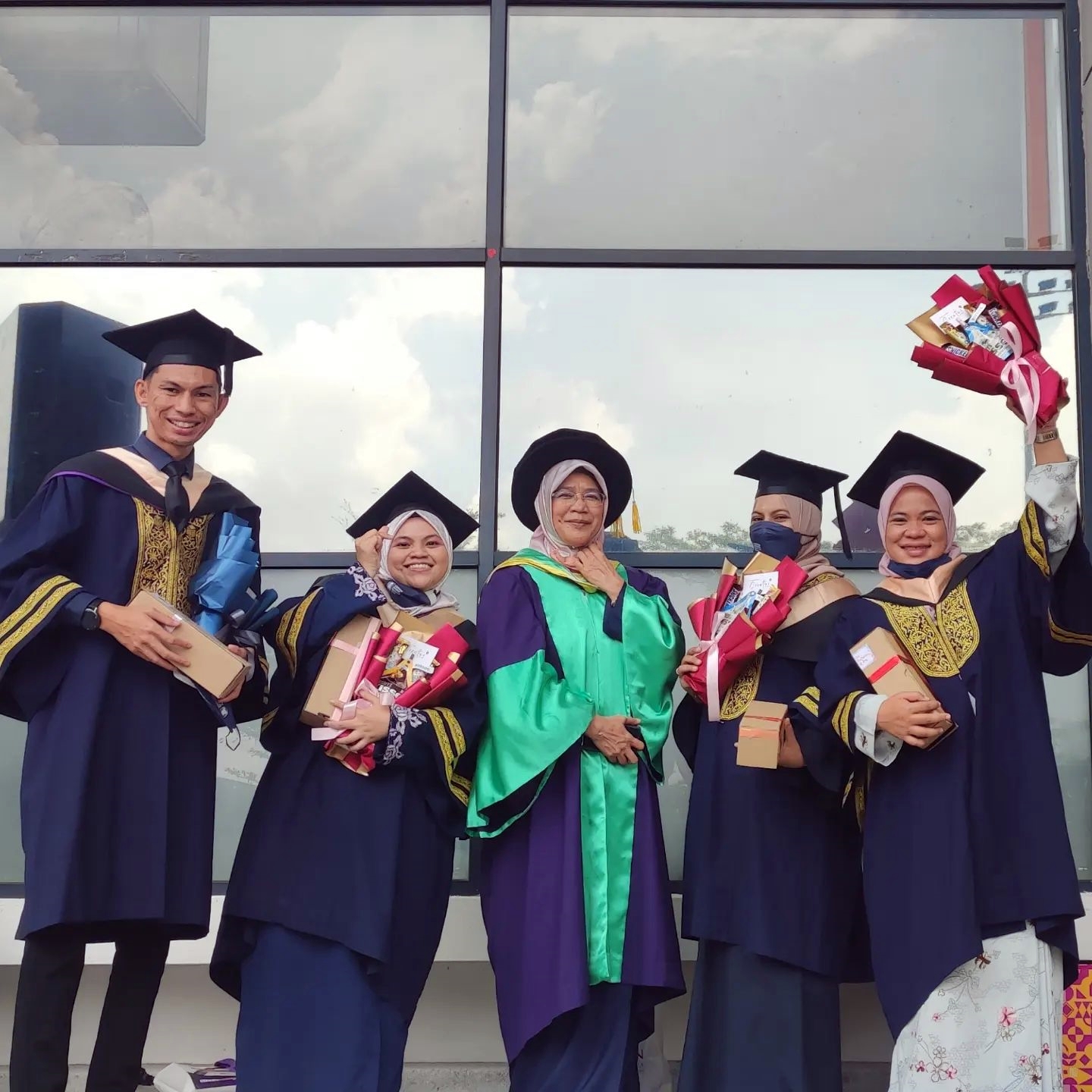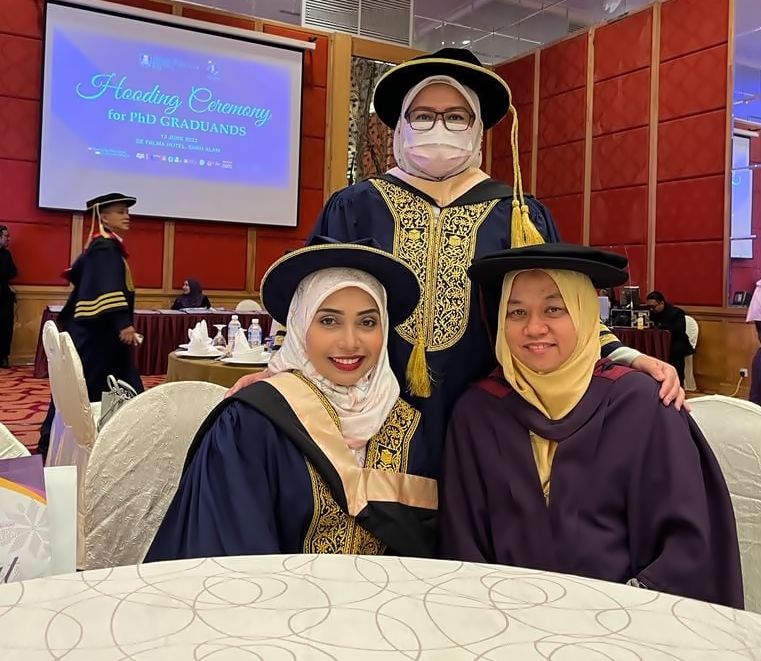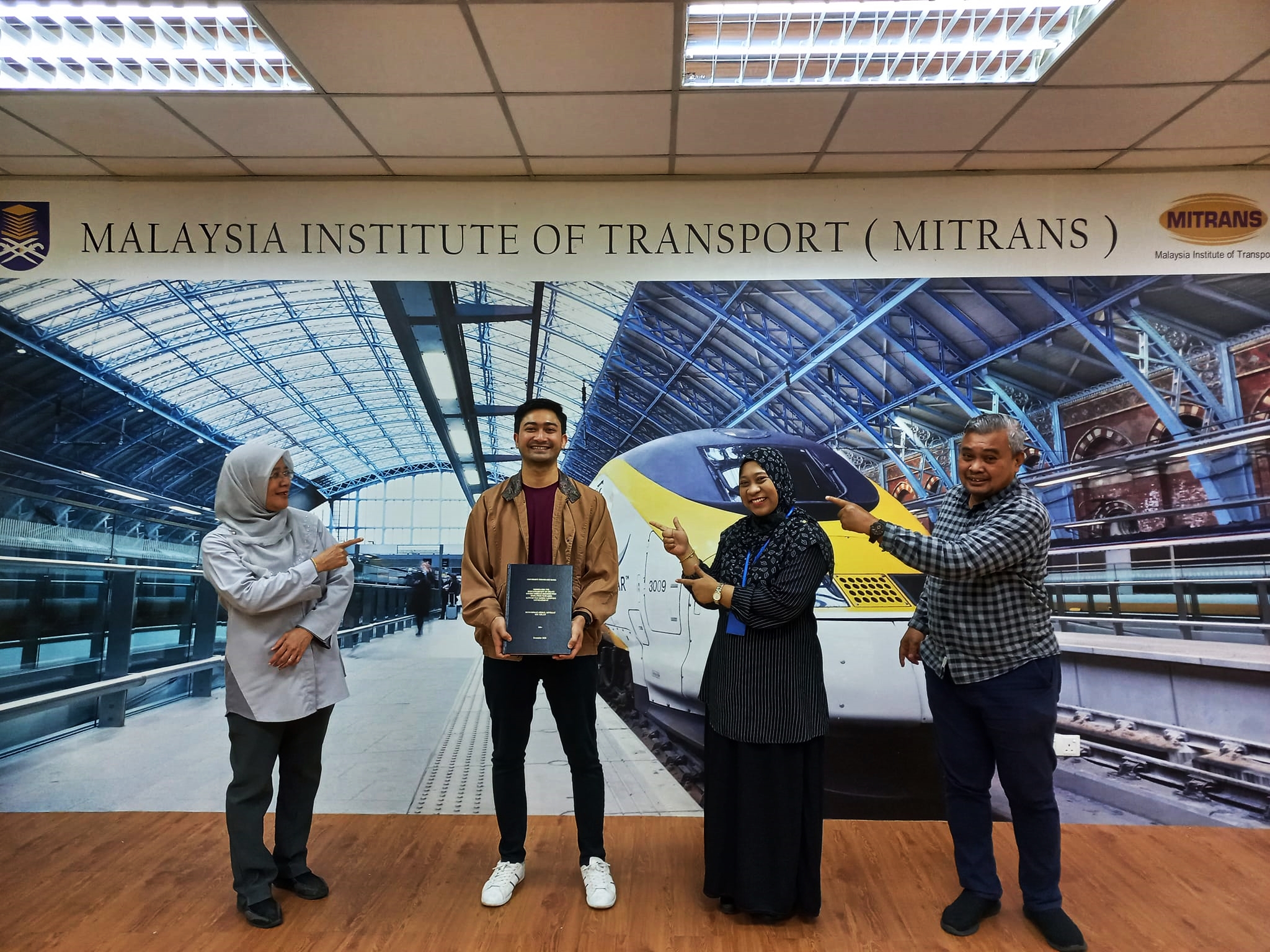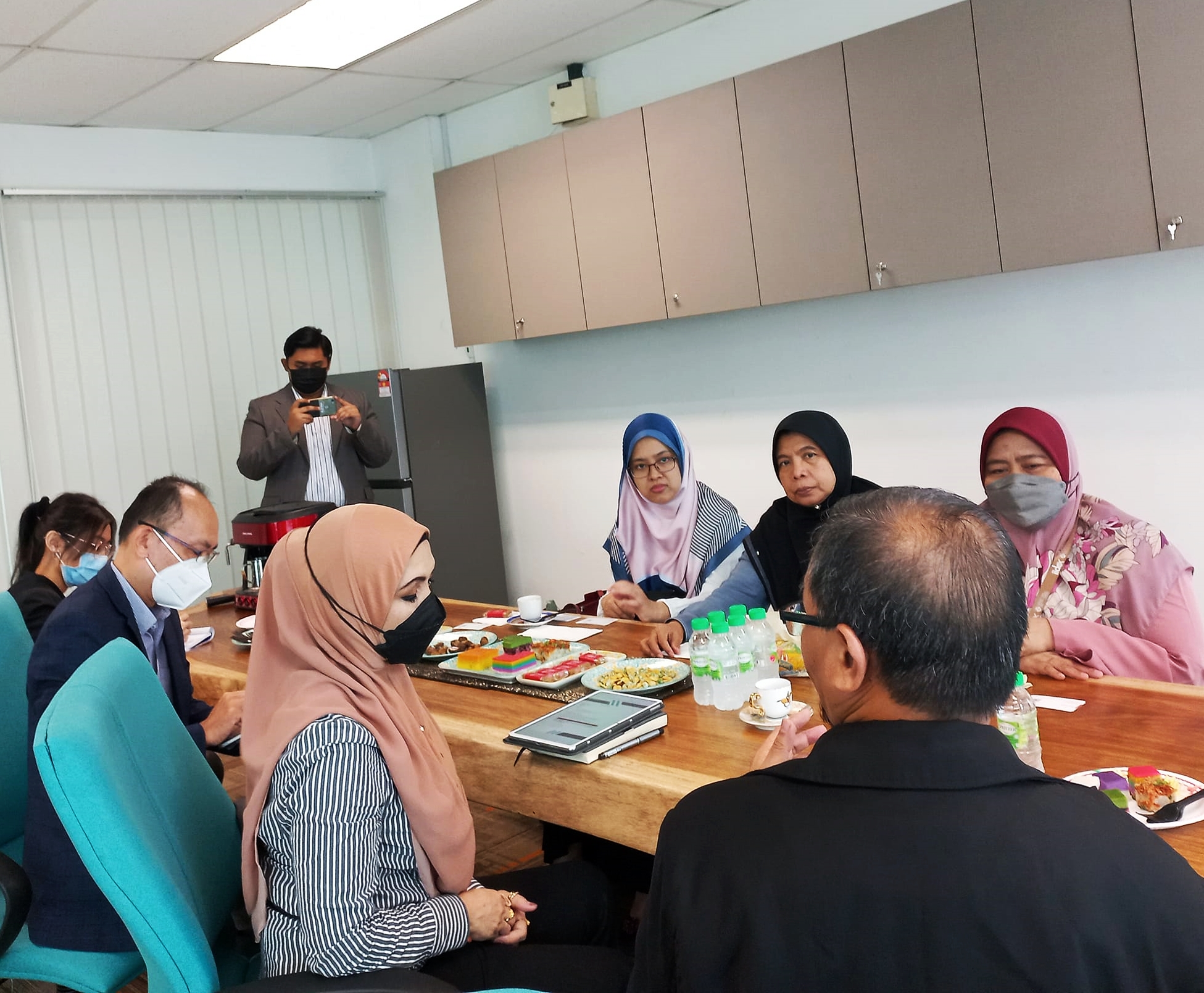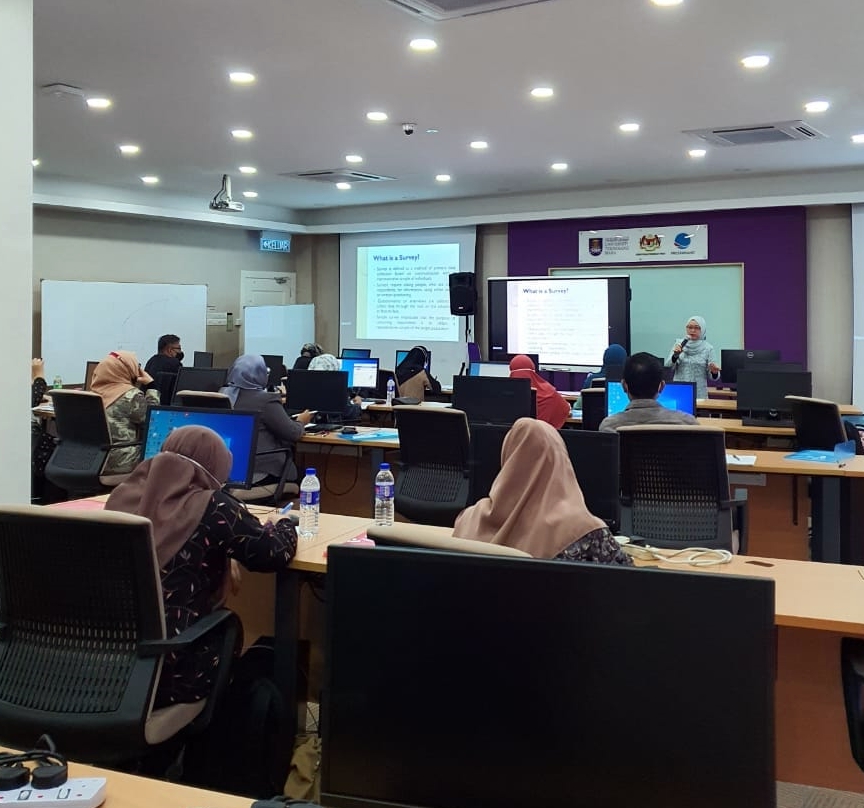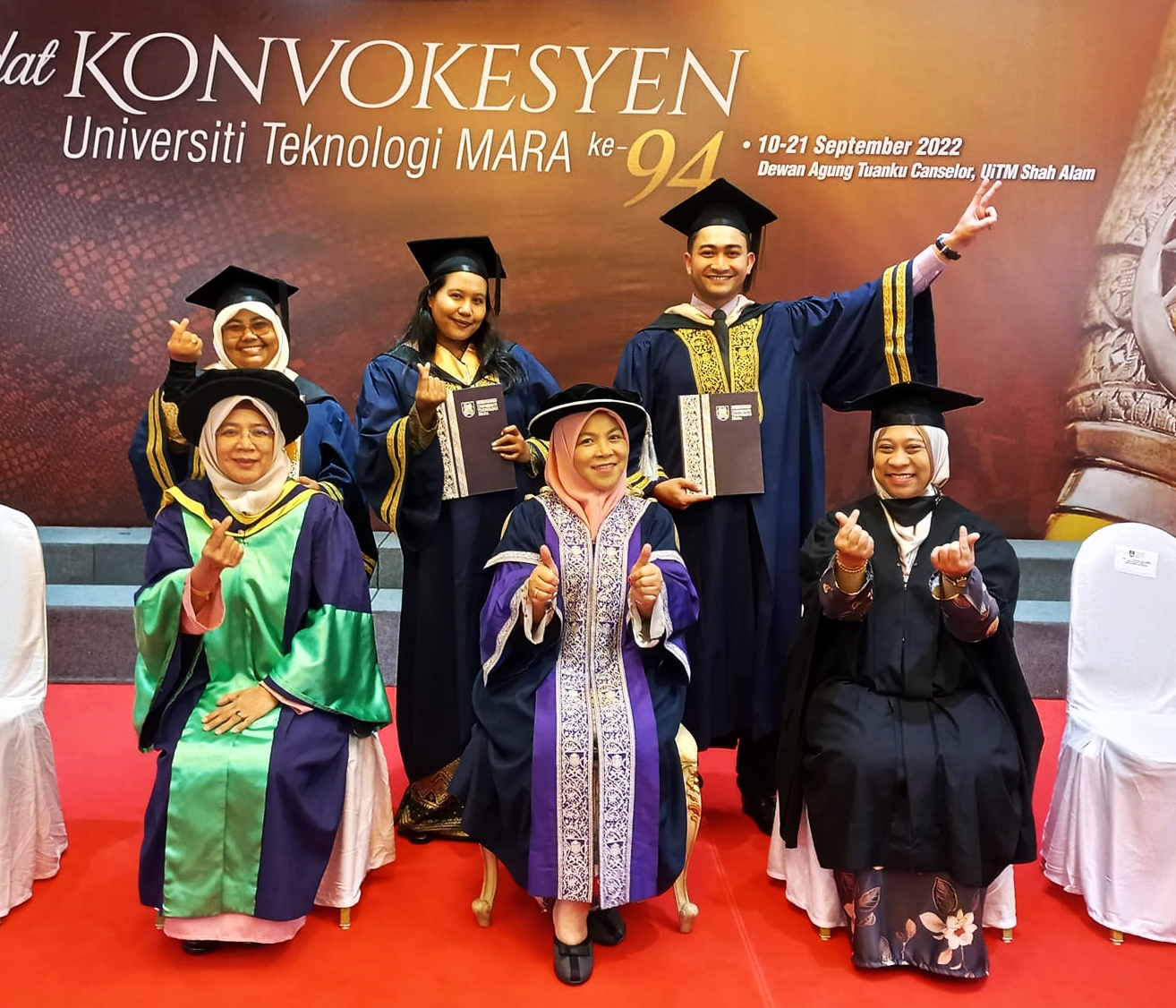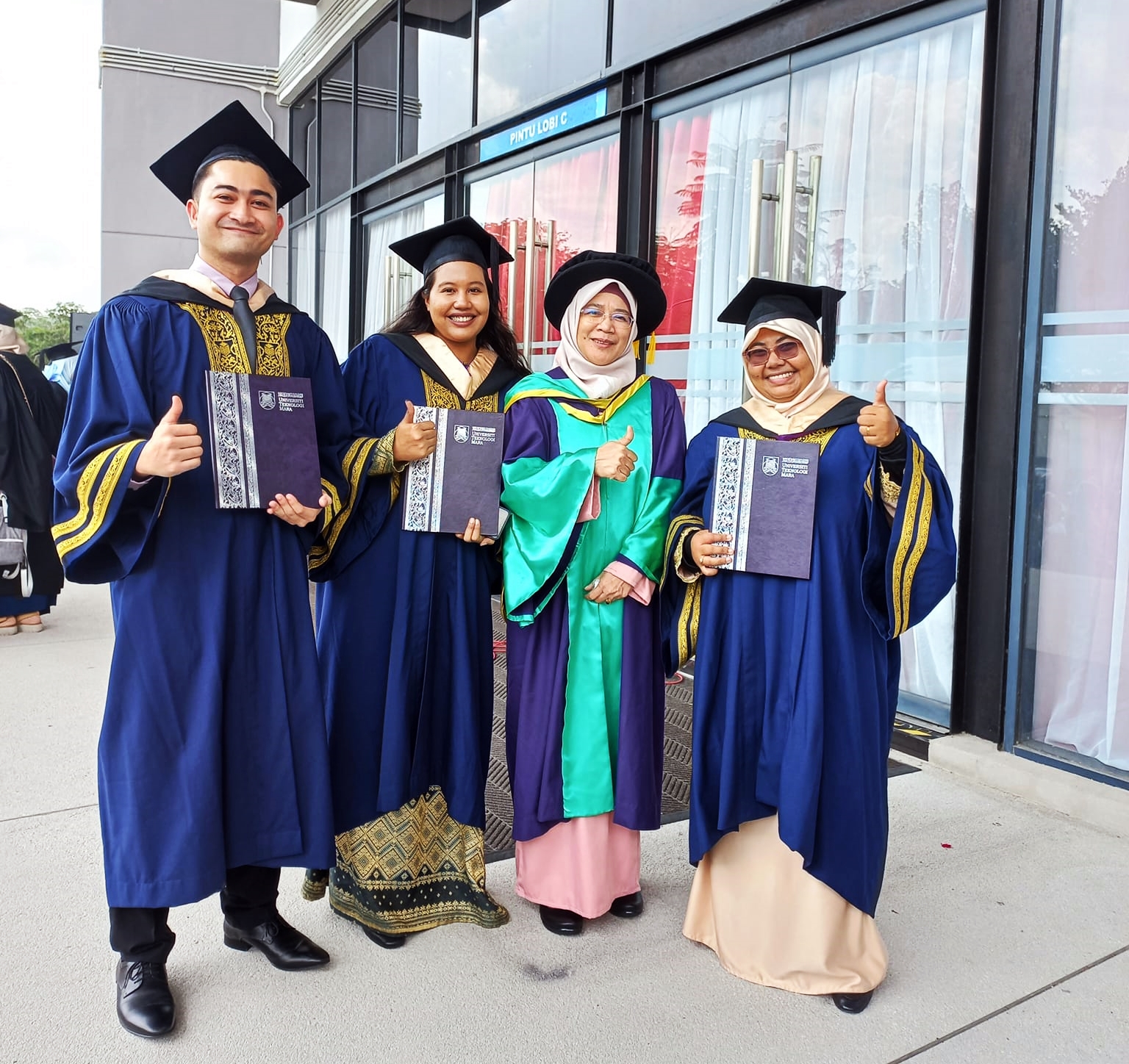 KNOWLEDGE IS POWER
"Enhance the community of graduates who are constantly promoting the advancement of knowledge through academic study and research culture."