DISCOVER OUR INDUSTRIAL LINKAGES
A university beyond the walls, an institution without limits.
MITRANS works with companies and government agencies to help solve technical problems, work on R&D or innovation projects, or gather scientific and/or technological knowledge. We work on university-industry linkages that are planned for long- and short term collaborations. Beyond teaching, research, and entrepreneurial taxonomy, the broader purpose is to contribute towards social and economic development. The capacity building of academia and students is done as per demand and dynamic changes. These collaborations promote technological innovation and growth. Furthermore, industry partnerships are instrumental in advancing research and creating a skilled workforce.
MITRANS has engaged with many companies via MOU, which helps both parties define our commitment. Following that understanding, we have also signed a number of memorandums of agreement describing a business partnership between two parties, as we have agreed to collaborate in order to meet an agreed-upon objective or complete a project.


Click here to read more about MOU and MOS...
OUR CLIENTS
A university beyond the walls, an institution without limits.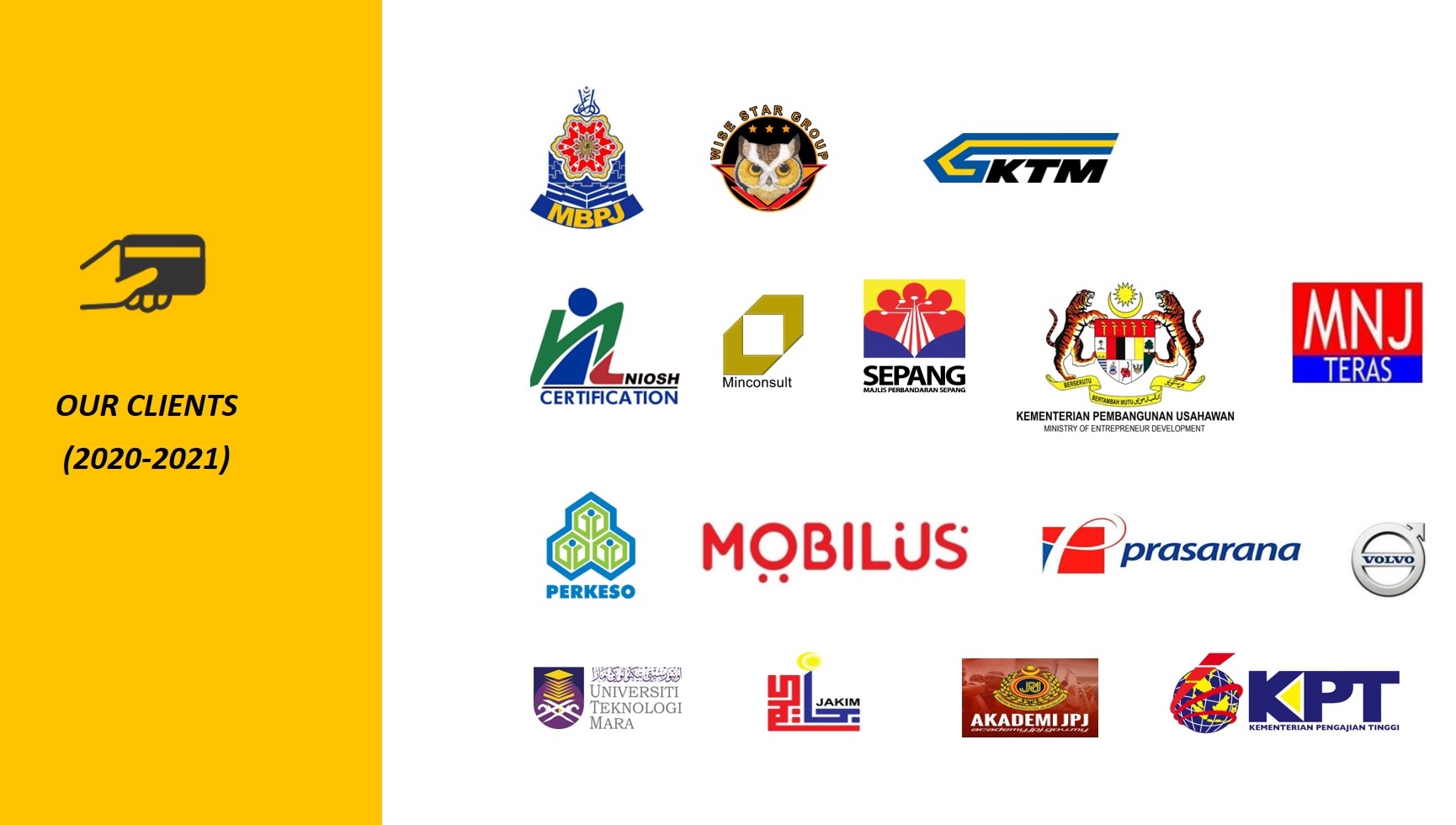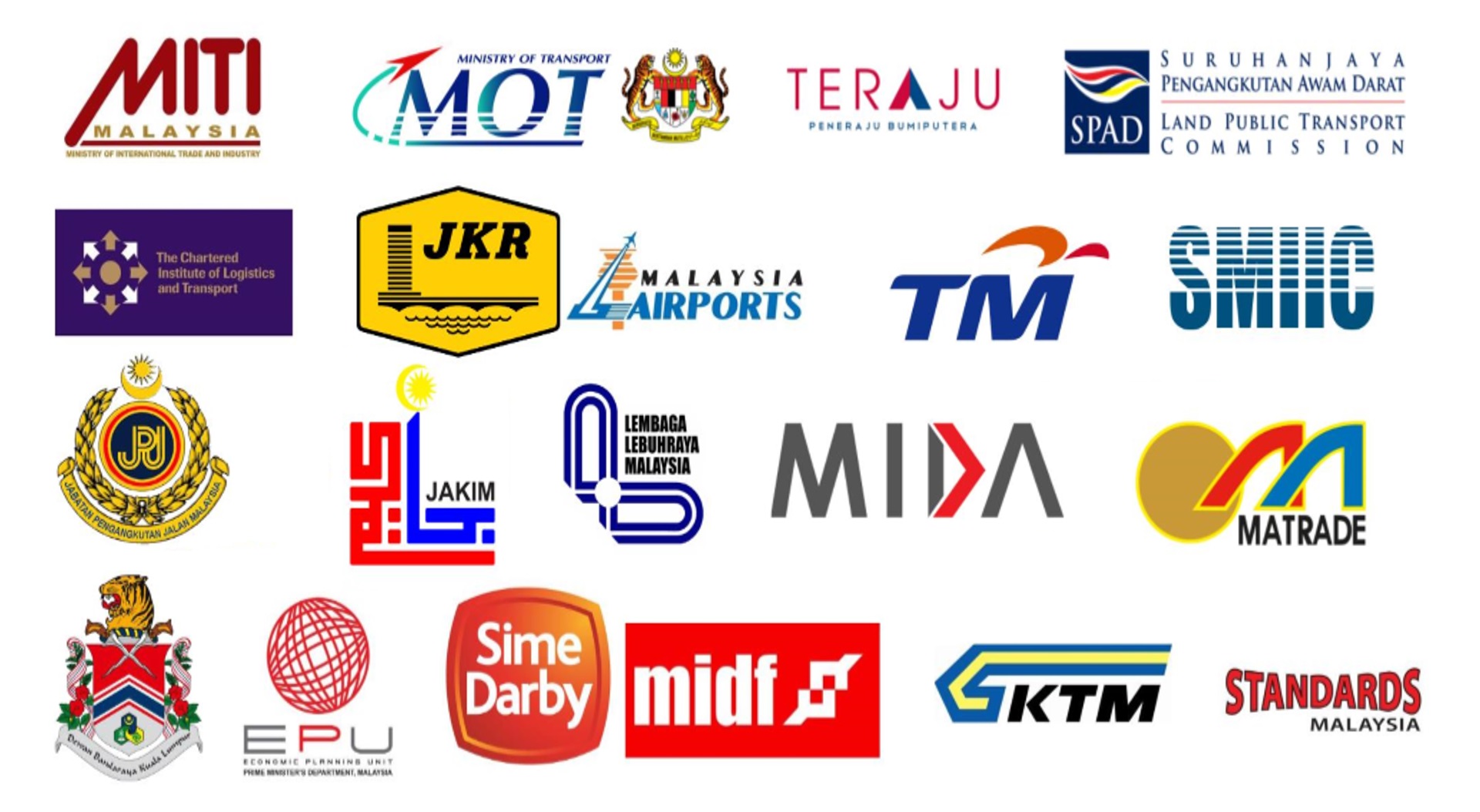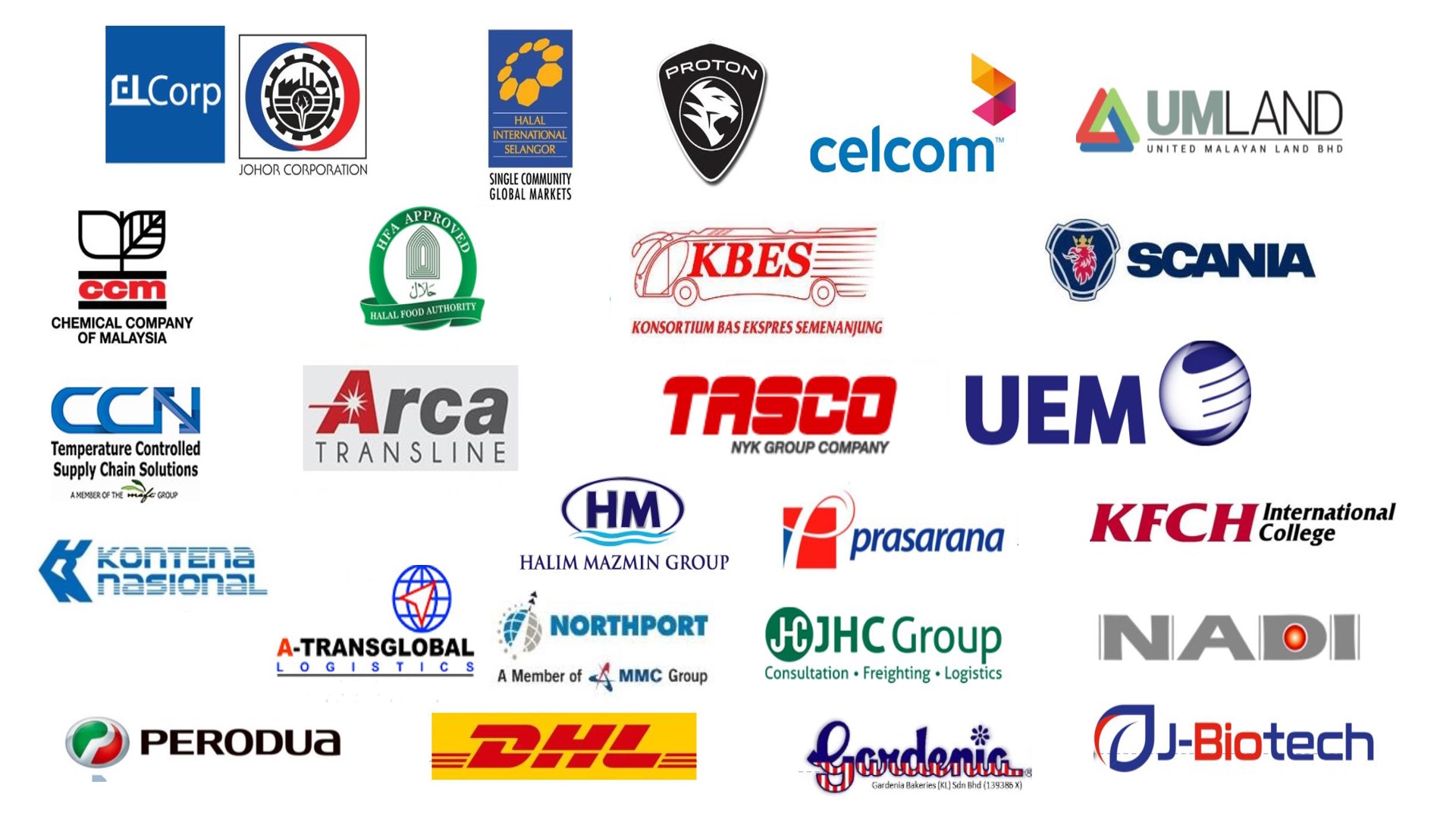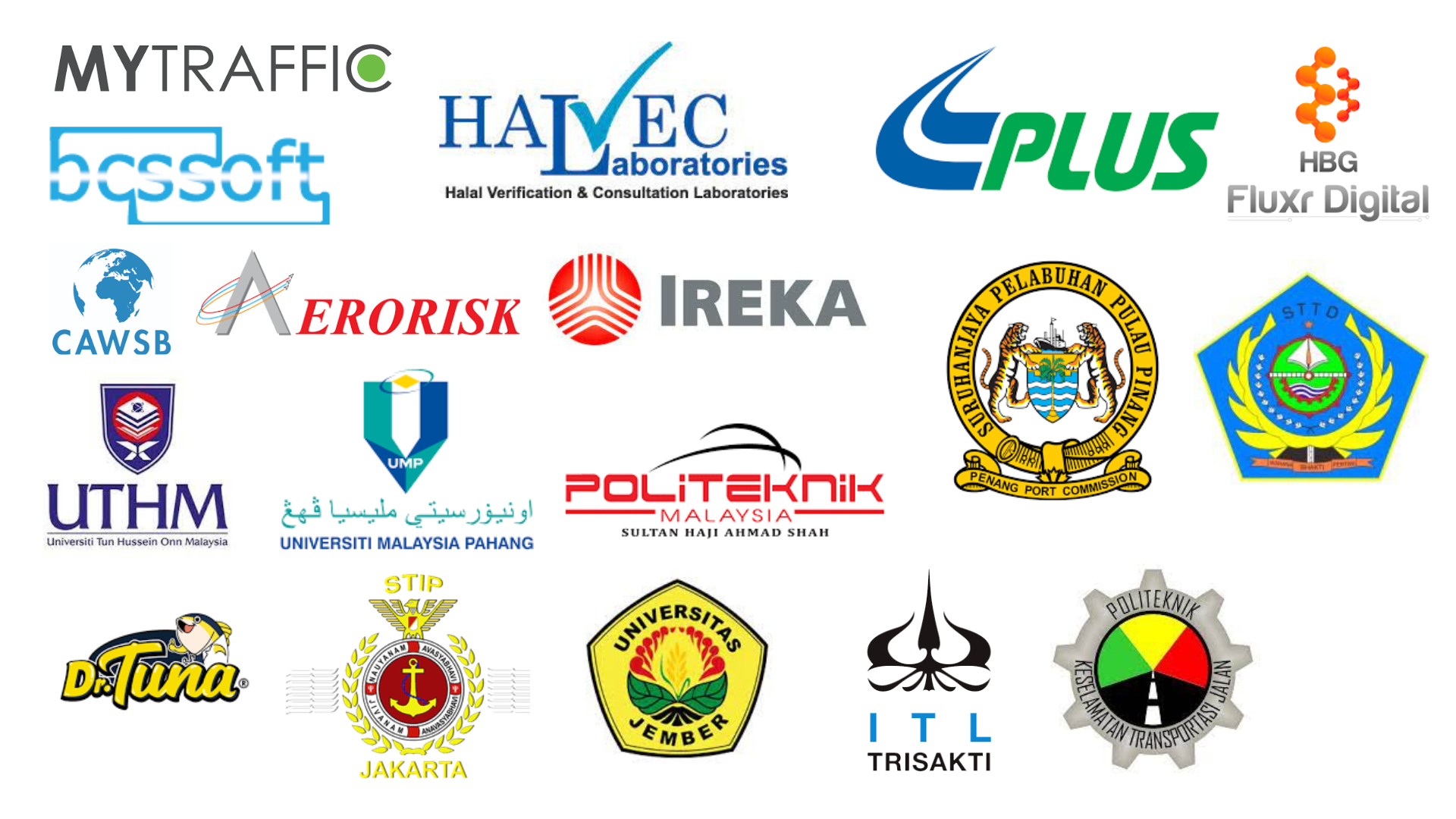 WE CONNECT AND CONTRIBUTE OUR EXPERTISE
We apply 
our expertise
, our processes, to the network