Safety has to be everyone's responsibilityExperiment plays several roles in science
Knowledge is precious
Safety has to be everyone's responsibilityExperiment plays several roles in science
Knowledge is precious
Malaysia Transport Research Laboratory (MTRL)
A university beyond the walls, an institution without limits.
Transportation helps people get to where they need to go and moves goods. Transportation engineering uses scientific principles and technical know-how to provide affordable and effective transportation services that meet society's needs and are in line with goals for the environment, energy use, and road safety. The task of a transportation engineer is to plan, design, build, run, and maintain these transportation systems so that people and goods can move around in a safe, efficient, and easy way.
Transportation engineering is mostly about planning, designing, building, maintaining, and running transportation facilities. Transportation engineering involves the design of transportation facilities, the materials and thickness of pavement, and the shape of the road or track. Our transportation lab has a wide range of tests to meet our customers' needs and requirements.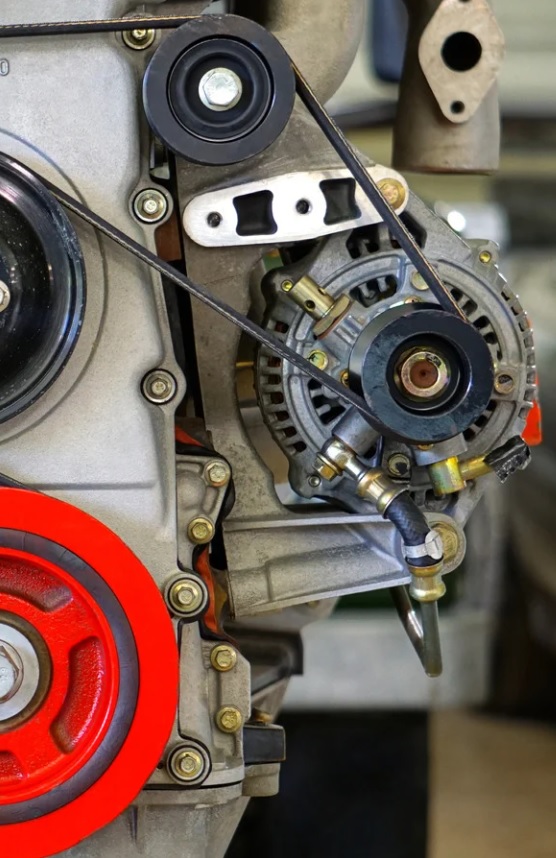 We offer these
FACILITIES
Beam Fatigue Apparatus

Water Baths

UTM-5P Universal Testing Machine

Marshall Stability and Flow

Corelok

Cleveland Flash Tester

Ring and Ball

VBOX

Rice Test Vibrator

Vacuum Pycnometer

Sand Equivalent Shaker

Sieve Analysis

Unbound Material

Buoyancy Balance

Pavement Density Meter

Los Angeles Machine

Rolling Thin Film Oven

Asphalt Content Tester

Aggregate Crushing Value

Mixer

Wheel Tracker
KNOWLEDGE IS POWER
"Enhance the community of graduates who are constantly promoting the advancement of knowledge through academic study and research culture."