Safety has to be everyone's responsibilityExperiment plays several roles in science
Knowledge is precious
Safety has to be everyone's responsibilityExperiment plays several roles in science
Knowledge is precious
Malaysia Transport Research Laboratory (MTRL)
A university beyond the walls, an institution without limits.
Transportation engineering is mostly about planning, designing, building, maintaining, and running transportation facilities. Transportation engineering involves the design of transportation facilities, the materials and thickness of pavement, and the shape of the road or track. Our transportation lab has a wide range of tests to meet our customers' needs and requirements. 
We offer

MTRL is one of the  institutions in Malaysia for asphalt pavement research and testing. We evaluate new products and construction methods that lead to asphalt pavement improvements. Our technicians have the knowledge and experience of the most up-to-date field test equipment. We offer:
Structural pavement analysis and design
Forensic structural testing and analysis
Visual condition surveys to identify existing surface condition
Laboratory characterization
Key benefits

Key benefits of a comprehensive evaluation include:
Determining current pavement condition and in-situ pavement layer strengths
Identifying pavement design parameters
Estimating remaining functional and structural serviceable life
Proactive identification of early-stage structural problems (proactive pavement management)
Site-specific pavement rehabilitation designs (Mechanistic-Empirical)
Lab Equipment
Our MTRL laboratory is well equipped to perform all routine mix design and quality control tests for binders and mixtures, including a full array of Marshal and Superpave asphalt binder-testing equipment such as:
Dynamic shear rheometers
Bending beam rheometers
Pressure aging vessel
Direct tension tester
In addition to the capability to perform aggregate source and consensus property testing, the laboratory also includes:
Digital aggregate imaging system
L.A. abrasion
British polishing wheel and pendulum tester
MTRL is equipped to perform advanced characterization mixture tests such as:
Dynamic modulus
Repeated load deformation
Hamburg wheel tracking
Indirect tensile creep compliance and strength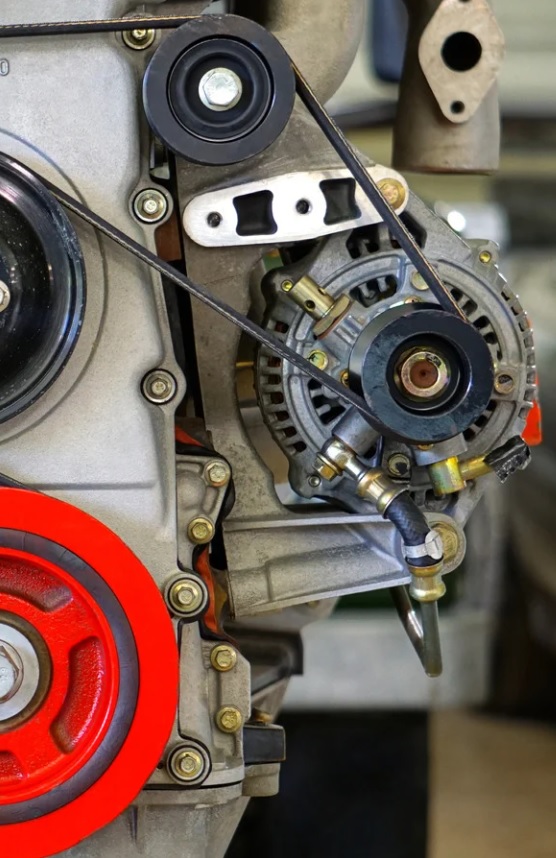 We offer these
FACILITIES
Beam Fatigue Apparatus

Water Baths

UTM-5P Universal Testing Machine

Marshall Stability and Flow

Corelok

Cleveland Flash Tester

Ring and Ball

VBOX

Rice Test Vibrator

Vacuum Pycnometer

Sand Equivalent Shaker

Sieve Analysis

Unbound Material

Buoyancy Balance

Pavement Density Meter

Los Angeles Machine

Rolling Thin Film Oven

Asphalt Content Tester

Aggregate Crushing Value

Mixer

Wheel Tracker
Lab Environment and Activities
KNOWLEDGE IS POWER
"Enhance the community of graduates who are constantly promoting the advancement of knowledge through academic study and research culture."