OUR ADVISORY COUNCIL
A university beyond the walls, an institution without limits.
The Advisory Council Meeting is an important meeting in the continuous effort to make MITRANS excel further and give prominence to the current and future needs of transport and logistics worldwide. Council Members have shared their wonderful ideas and shown their full support in channelling and aligning MITRANS direction to achieve HiCOE status.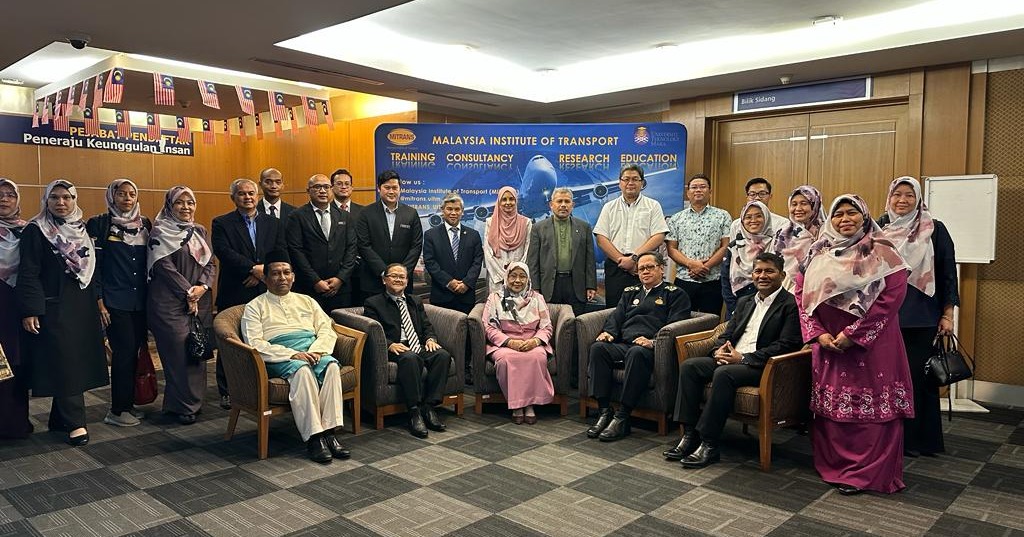 Advisory Council Meeting 2022 (Meeting 2)
2022 Advisory Council Meeting has been conducted on 16 Dec 2022 at Chancellory Meeting Room, UiTM Shah Alam. 


Chairperson: 
YBhg. Professor Ts Datuk Dr. Hajah Roziah Janor Vice-Chancellor of UiTM
Council members attended:
1. Prof. Ir. Ts. Dr. Mohd Nasir bin Taib
    Pengarah, Institut Pengangkutan Malaysia(MITRANS)
    Universiti Teknologi MARA
2. Prof Dr Mohamad Hariri Hj Abdullah, Timbalan Naib Canselor
    (Jaringan, Industri, Masyarakat & Alumni), Universiti Teknologi MARA
3. Dr Siva Sangar Krishnan, Timbalan Setiausaha Bahagian III
    Bahagian Perancangan Strategik dan Antarabangsa, Logistik
    Kementerian Pengangkutan Malaysia
4. YBhg. Dato' Zailani Haji Hashim. Ketua Pengarah, 
    Jabatan Pengangkutan Jalan Malaysia
    Kementerian Pengangkutan Malaysia
5. YBhg. Datuk Mohd Rani Hisham Bin Samsudin
    Ketua Pegawai Eksekutif, Keretapi Tanah Melayu Berhad
6. Encik Saharul Sadri Alwi
    Ketua Pengarah, Jabatan Standard Malaysia (JSM)
7. Ts. Hazrool Rizal bin Abdul Rahim
    Jabatan Laut Malaysia
8. YBhg. Dato' Azman Shah Mohd Yusof
   Chief Executive Officer, Northport (Malaysia) Berhad
9. Dr Fatimah Kamal
    Ketua Jabatan Perancangan dan Strategi, Prasarana Malaysia Berhad
10 Encik Syaifullah Jamaludin
     Penolong Pengurus Perniagaan
     National Institute of Occupational Safety 
and Health (NIOSH)
11. Muhamad Badrul Shah bin Abd Razak
      Setiausaha Khas kepada Ketua Pegawai Eksekutif & Pengarah Urusan
      PKT Logistics Group Sdn. Bhd.
12. PM Ts Dr Nurul Haqimin Mohd Salleh
      Penolong Eksekutif kepada Ketua Pegawai Eksekutif, 
      PKT Logistics Group Sdn. Bhd.
13. Encik Hanisofian bin Alias
      Ketua Pegawai Pembangunan Industri
      Halal Development Corporation Berhad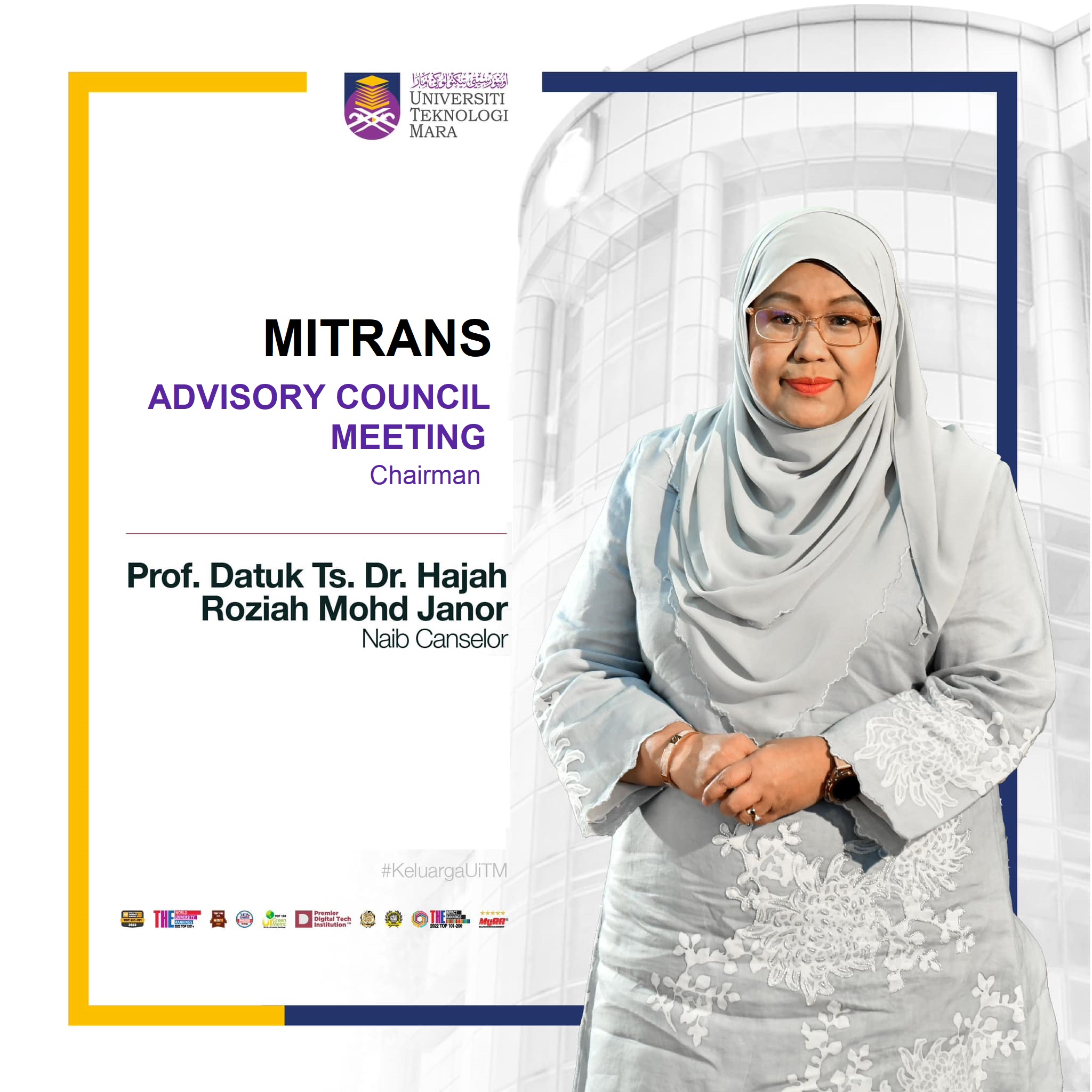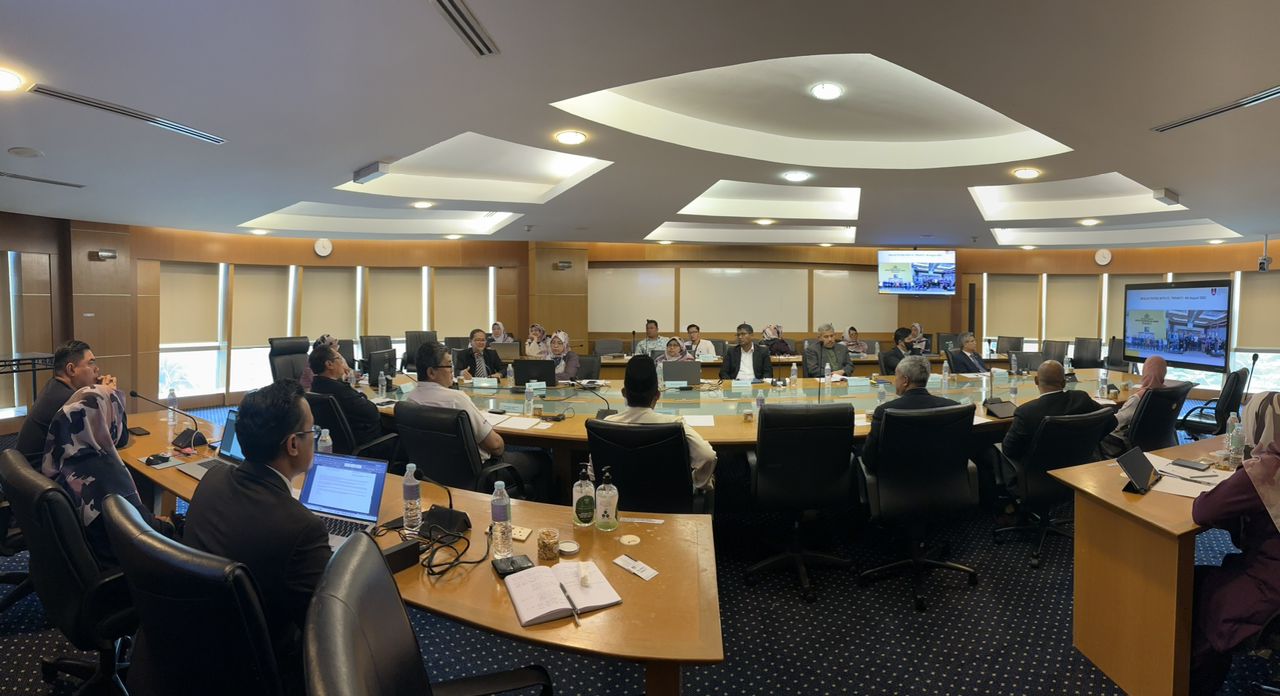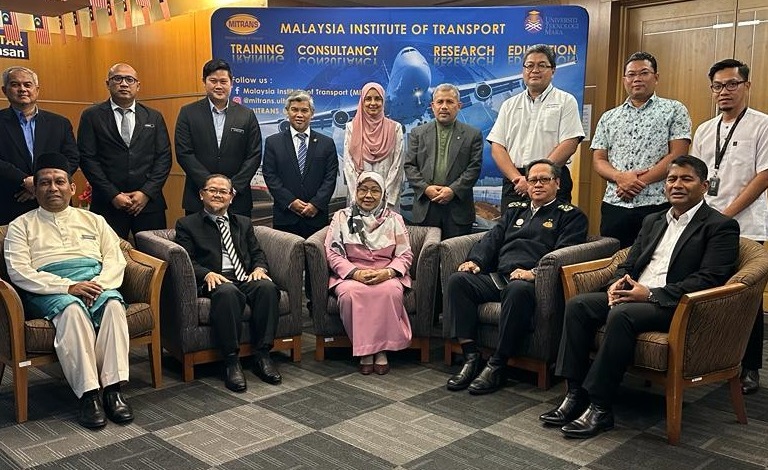 Advisory Council Meeting 2022 (Meeting 1)
2022 Advisory Council Meeting has been conducted on 24 Feb 2022 at Sama Sama Hotel Sepang. 


Chairperson: 
YBhg. Professor Ts Datuk Dr. Hajah Roziah Janor Vice-Chancellor of UiTM
Council members attended:
Professor Ts. Dr. Norazah Abd Rahman, Timbalan Naib Canselor (Penyelidikan & Inovasi), UiTM

Professor Dr. Mohamad Hariri Hj. Abdullah, Timbalan Naib Canselor, (Jaringan Industri, Masyarakat & Alumni) Pejabat Jaringan Industri, Komuniti dan Alumni (ICAN),

Ts. Dr. Haryani Haron, Dekan Fakulti Sains Komputer dan Matematik

Sr. Ir. Dr. Haji Suhaimi Abdul Talib, Penolong Naib Canselor, UiTM

Ts Dr Anis Mardiana Abdullah Cilt, Representative from Ministry of Transport

Kapten Supendi, Mm.Tr, Atase Perhubungan (Transportation Attache) Embassy of the Republic of Indonesia

Encik Mohd Rani Hisham Bin Samsudin, Ketua Pegawai Eksekutif, Keretapi Tanah Melayu Berhad

Puan Monaliza Binti Suhaimi Pengurus Besar, Suruhanjaya Pelabuhan

Dato' Zailani Haji Hashim Ketua Pengarah, Jabatan Pengangkutan Jalan Malaysia Kementerian Pengangkutan Malaysia

Encik Saharul Sadri Alwi,  Ketua Pengarah, Jabatan Standard Malaysia (JSM)

Encik Bukhari Bin Md Akhir, Pengarah, Bahagian Pengurusan Halal,Jabatan Kemajuan Islam Malaysia (JAKIM)

Dato' Haji Baharin Bin Dato' Abdul Hamid, Ketua Pengarah Laut, Jabatan Laut Malaysia

Datuk Dr. Mohd Yusoff Sulaiman, President & Chief Executive Officer, MIGHT

Dato' Azman Shah Mohd Yusof, Chief Executive Officer, Northport (M) Bhd., Port Klang

Dato' Ir. Mohd Shuhaimi Bin Hassan, Ketua Pengarah, Lembaga Lebuhraya Malaysia

Tuan Hj. Ayop Salleh, Pengarah Eksekutif, Niosh Certification Sdn. Bhd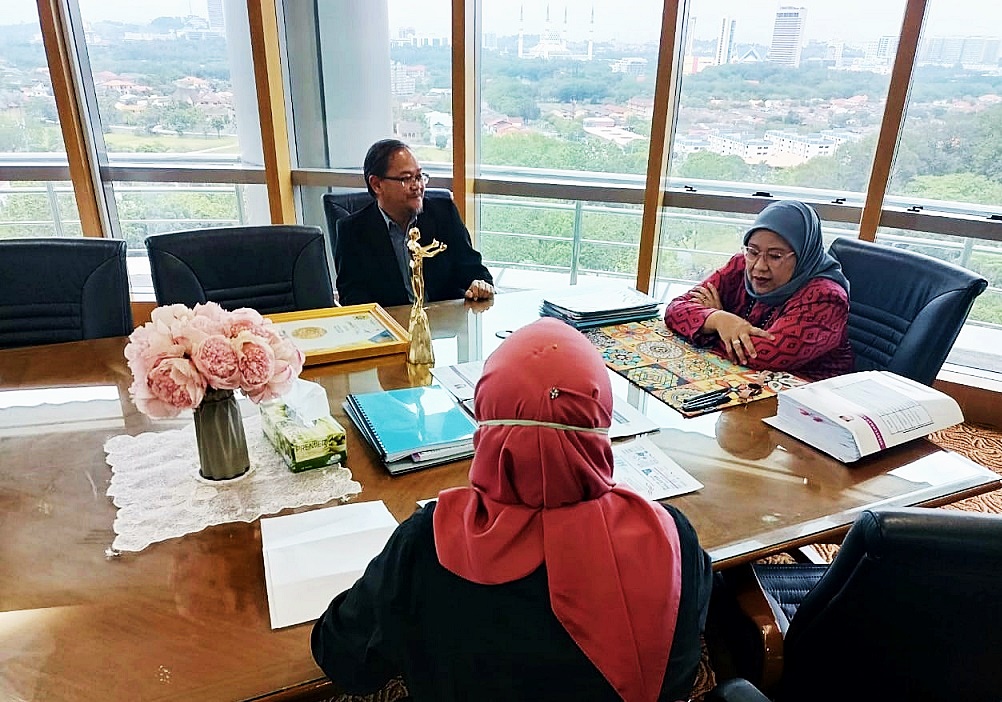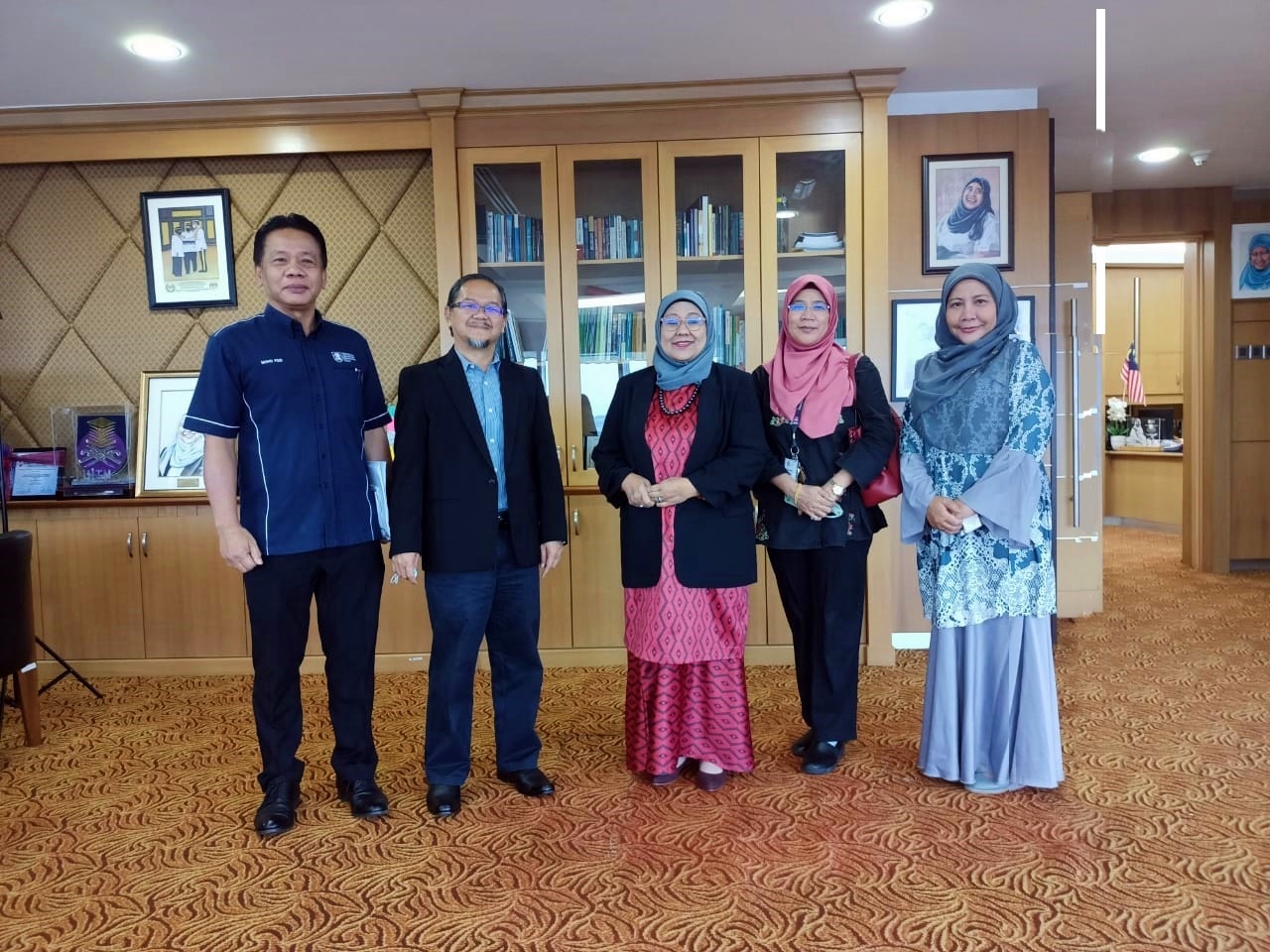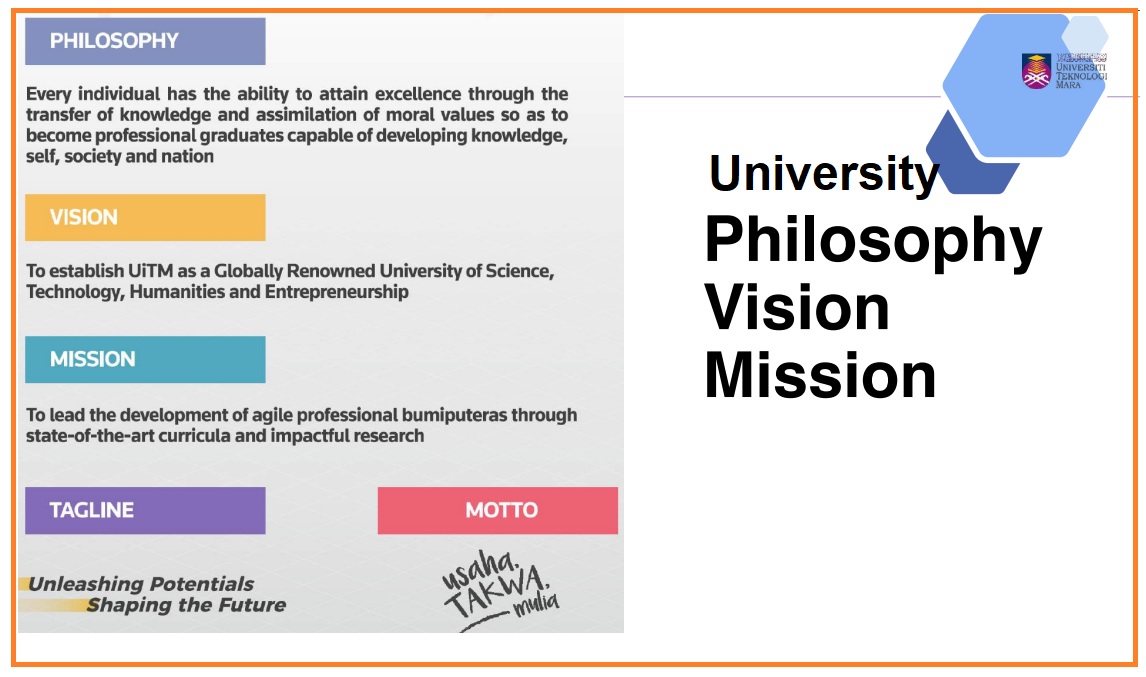 WE CONNECT AND CONTRIBUTE OUR EXPERTISE
We apply 
our expertise
, our processes, to the network