Get to know us
Our Niche
Transport Logistic  Supply Chain

Get to know us
Our Niche
Transport Logistic  Supply Chain
A GLANCE ABOUT US
A university beyond the walls, an institution without limits.
The Malaysia Institute of Transport (MITRANS) at UiTM is a service-based centre of excellence in transportation research, logistics planning, consultancy, and training fields. MITRANS works in pursuit of 5 goals: research excellence, continuous innovation and improvement, knowledge and technology transfer, productive partnerships and education advancement for the betterment of mankind and the environment.
MITRANS Centre of Excellence
The institute's affiliated centres of excellence, the Malaysia Transport Research Laboratory (MTRL), the Malaysia Research Centre for Logistics & Supply Chain (MaRCeLS) established in 1982 and 2009 respectively and the Centre for Public Transport and Sustainable Development are purpose built facilities for researchers that function as research centres and sources of reference. These centres are central to enhancing MITRANS' technological capability, promoting innovation in the transportation industry, specifically providing services towards the planning and operations of road, rail, ocean and air transportation.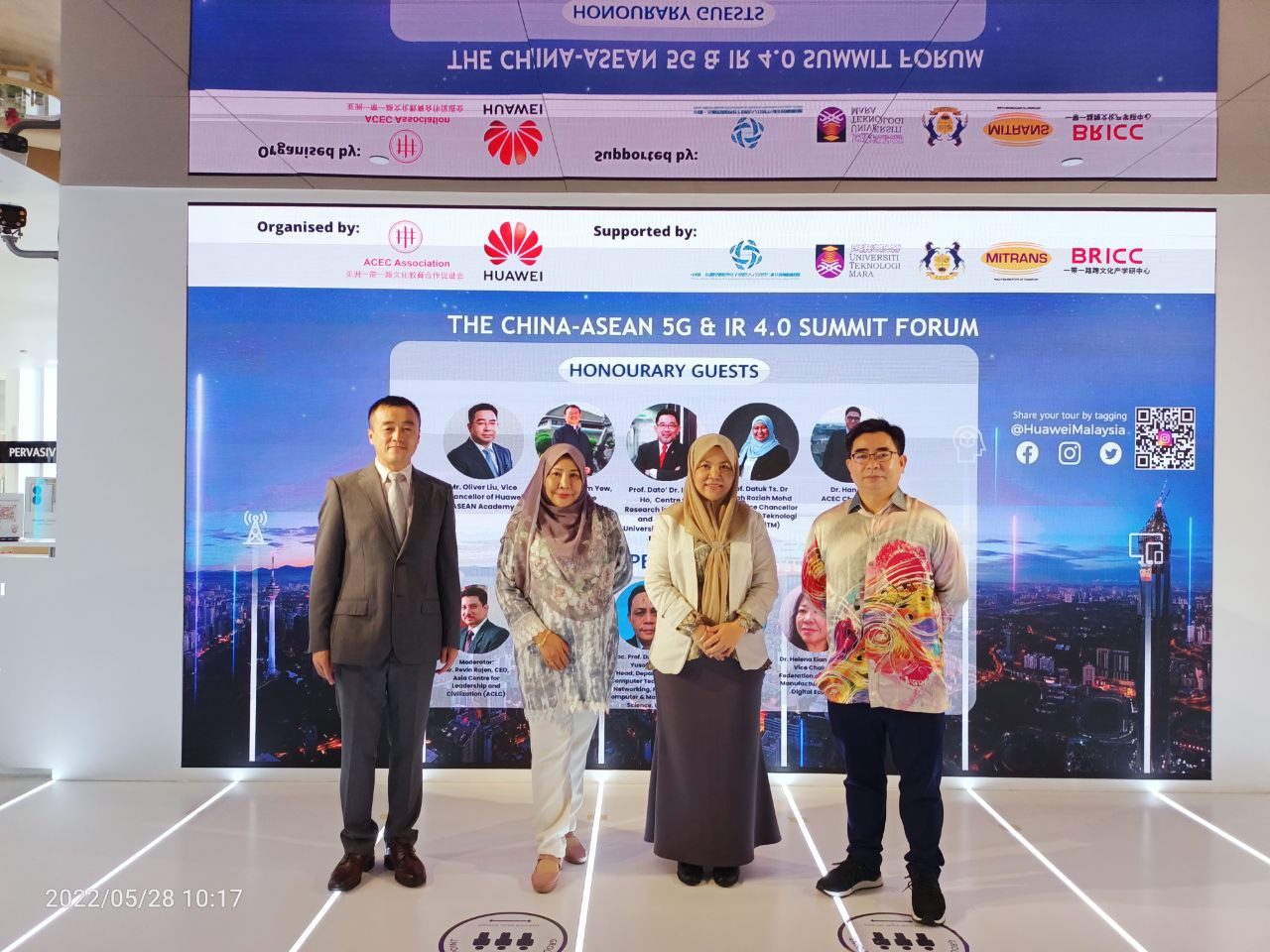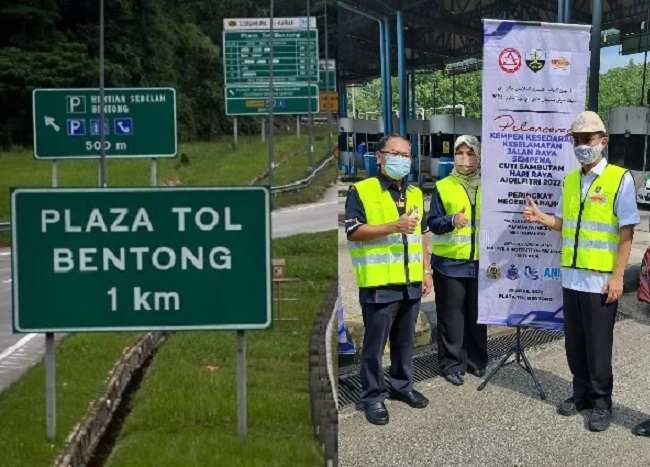 MITRANS People
We employ a multi-disciplinary pool of talent comprising of researchers, associate fellows, visiting and adjunct professors and postgraduate students who creatively engage with each other, giving us access to a wider range of expertise and resources. Collaborations with the globalized research community and industry professionals enable our researchers to participate in cutting-edge networks, thus enhancing their specialist knowledge and know-how.
MITRANS Partnerships
The institute has firmly established international and national cooperative links with major governmental, industry and academic partners, which reflects its commitment to fostering strategic and productive knowledge transfer partnerships. Lectures and visits from collaborating academics from the U.K, Europe, Asia and joint research programmes are specific initiatives that have been undertaken in order to consolidate MITRANS' position as an advisory transportation institute with a global reach.
MITRANS Training and Professional Development Courses
We offer a range of bespoke professional development courses which are customized to match professional needs. These are designed to help industry practitioners develop the skills they need to address complex and challenging problems in various aspects of the transportation industry. Besides these, graduates may register for part-time or full-time postgraduate studies at Masters and PhD levels which provide opportunities to work with leading researchers and industry leaders. Based on up-to-date research in the transportation industry and delivery by highly qualified academics with strong industry links, our PDC courses, postgraduate programmes and materials are innovative, targeted as well as informed.
MITRANS Research
MITRANS has a strong history of research excellence in the fields of logistics and supply chain, maritime, urban and rural transportation, intelligent transport systems, highway and traffic engineering. Building on UiTM's breadth of scholarship and entrepreneurial heritage, we engage in multidisciplinary research that addresses the real world challenges in the transportation industry today. Our aim is to deliver research results, innovative solutions and technologies that are of vital importance to the development and future of the industry.
WE CONNECT AND CONTRIBUTE OUR EXPERTISE
We apply 
our expertise
, our processes, to the network